Testimony
« SOLIDIS comes closer to its customers »
On a daily basis, we work hand in hand with our clients to find appropriate solutions to facilitate their access to bank loans and to implement their development projects. These entrepreneurs have trusted us and wanted to share their experience with SOLIDIS. Here is what they think of us and our services. What about you?
---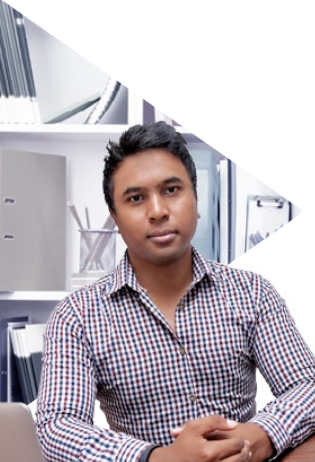 We are fully satisfied with MIARY's support. Their proactive approach allows us to learn about accounting notions so that we can continue our entrepreneurial adventure in all serenity.
Ihaja Lantoniaina Rajaonarison
IHT TRADING's OWNER - MANAGER
---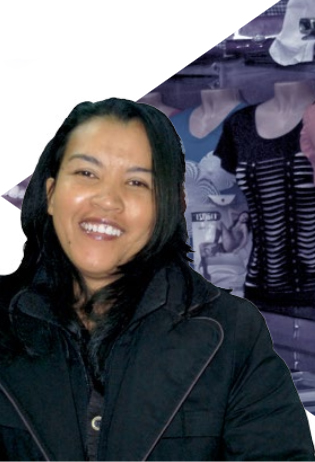 I mismanaged my finances few years ago. When the socio-economic crisis broke out, I was worried about my financial situation. And to get my business going again, I need to get a bank loan. This requires standardised bookkeeping and a reliable business plan. With the support of SOLIDIS and MIARY, I was able to have both their confidence by vouching for my relaunch project and to have their assistance in terms of accounting management. Indeed, I liked their regular follow-up of my finances. Immediately, I had a good overview of what I had, as well as of my current and future possibilities. Since SOLIDIS takes care of all the tax aspects, there was also a good interaction between me, SOLIDIS and my bank.
Soa Fanja
TEXTILE AND FASHION ACCESSORIES BUSINESS MANAGER
---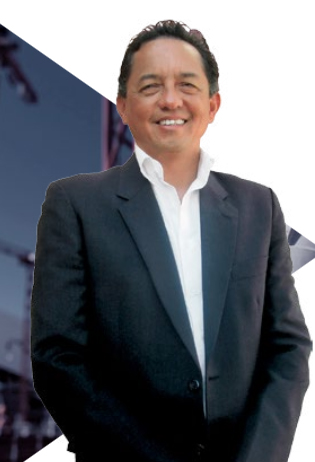 Previously, my activities were self-financed. Thus, the recourse to possible bank lines did not cross my mind. In order to diversify my activities, I understood that self-financing would not allow me to reach my objectives. It was while discussing my project with the President of my professional association that she directed me to SOLIDIS Garantie. Since I had no idea what steps to take to obtain a bank loan, I turned to SOLIDIS. The SOLIDIS account manager was always there to fulfill her role as financial guarantor. The preparation of the file to find a lending institution was more than excellent since my application was successful. For small and medium-sized businesses that have problems obtaining bank loans, SOLIDIS is a real solution for you. Not only will the process be easier and faster, but most importantly, the interest rates applied by the banks are very interesting when SOLIDIS takes care of your files.
David Lala Rajaoson
FAVIMA'S GENERAL MANAGER
---