CSR
Our approach
SOLIDIS is convinced that the "sustainability" of its entity depends not only on its current management skills, but also on its ability to anticipate the expectations of all stakeholders, both internally and externally. Through its Corporate Social Responsibility (CSR) approach, SOLIDIS actively participates in building a sustainable future for companies/individuals while guaranteeing the stability of the institution as well as productivity in complete safety. This results in new commitments, a well-structured organization and shared knowledge. With the objective of a social approach to the cost of service, SOLIDIS undertakes to respect the implicit notion of "responsible pricing". Actor committed to human development, SOLIDIS works to promote gender equality, empowerment of women, the working environment of its employees and acts in preserving the environment.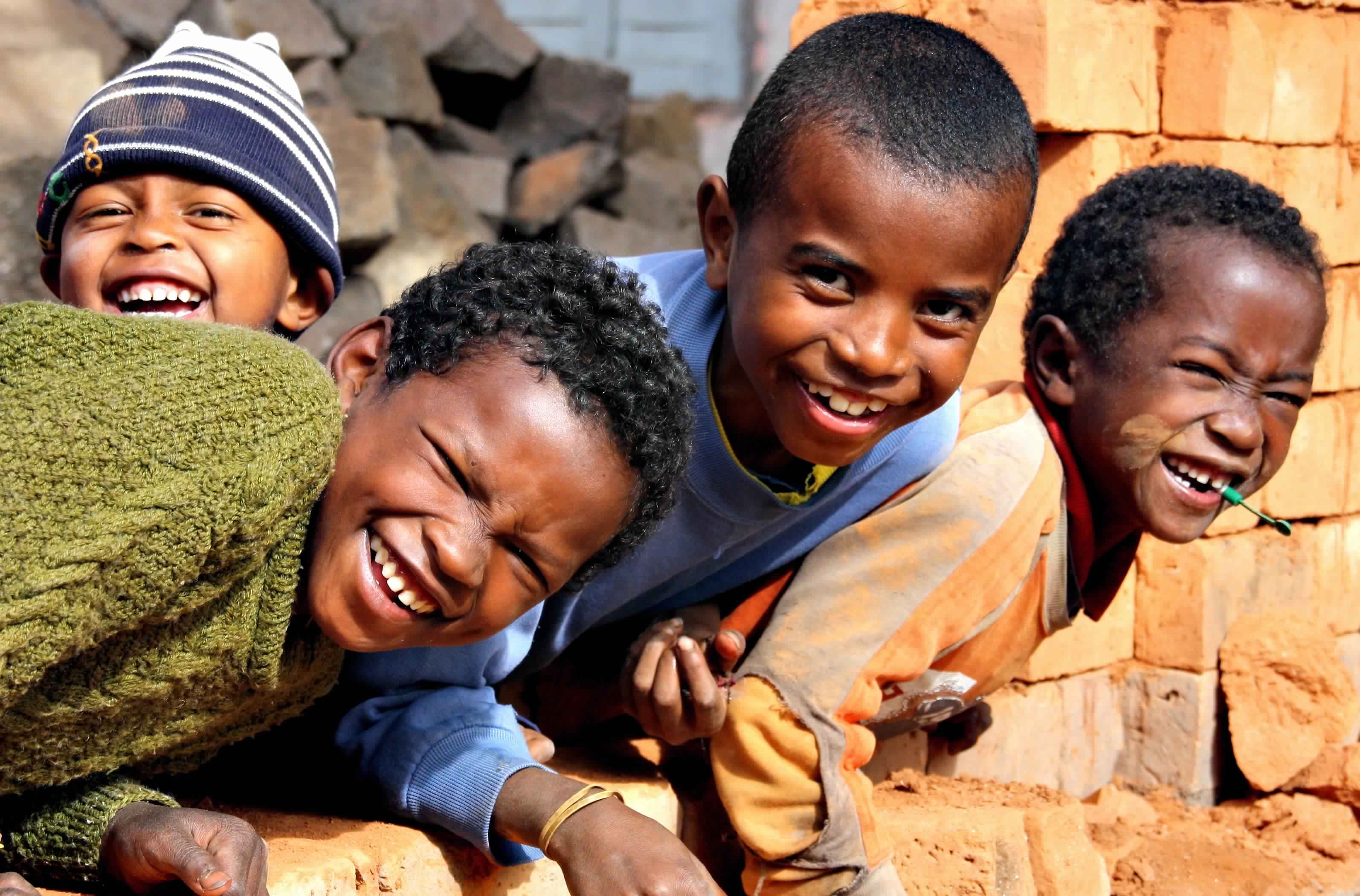 ---
Our commitments
Our objective is to establish a corporate culture based on the sustainability of our internal Responsibility and on the support of projects promoting local development.

Our Social Responsibility
" Human development actor "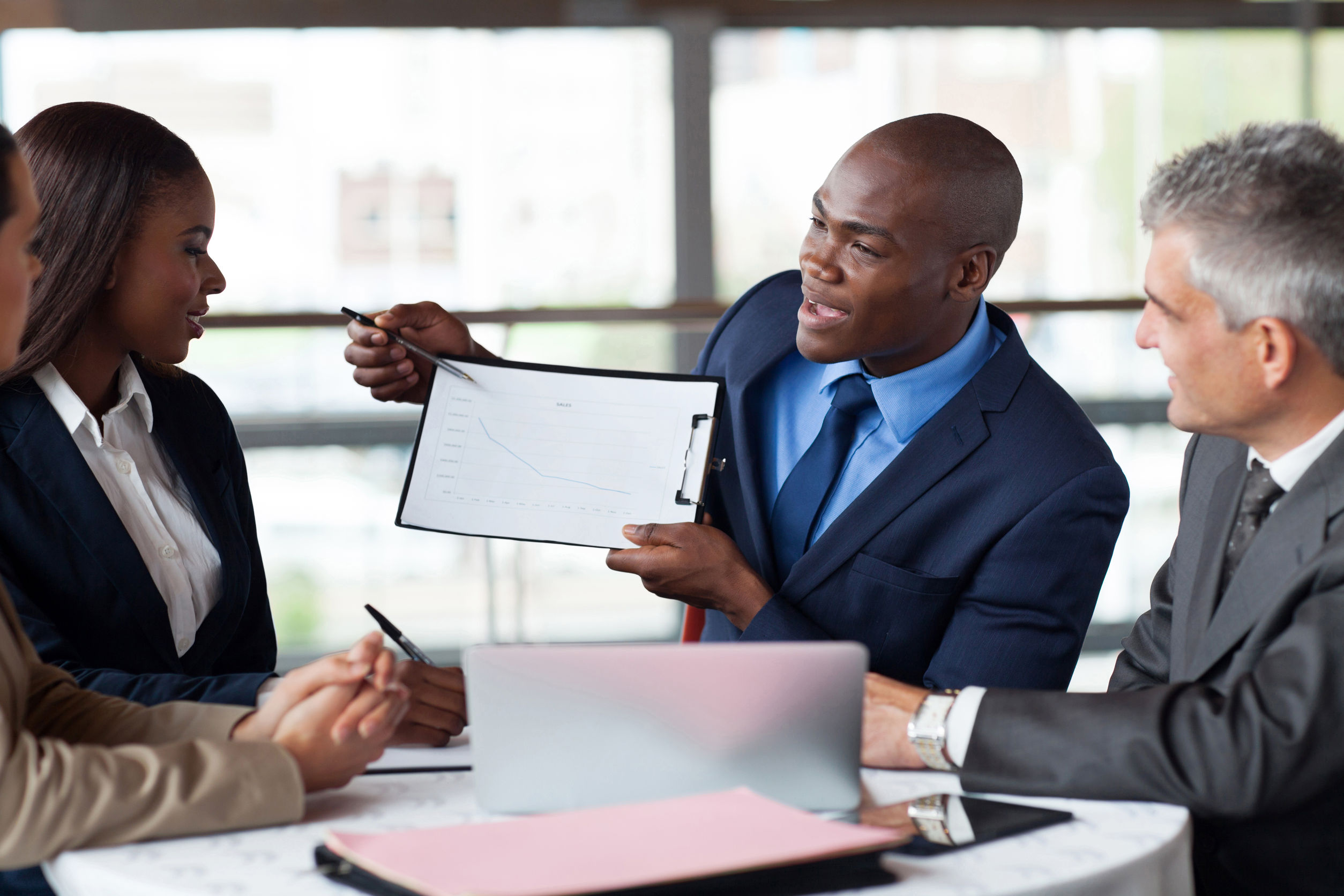 Internally, our Social Responsibility promotes:

participative innovation and sharing of best practices based on LISTENING and SOCIAL DIALOGUE;

Internal promotion to contribute to the development and diversity;

the remuneration policy based on the principle of "remunerating skills and rewarding performance »;

the well-being at work of our employees and their families.

Our Environmental Responsibility:
« Active in the preservation of the environment »
The direct environmental impacts of our activities are mainly energy consumption, water consumption and paper consumption.
SOLIDIS adopts the principle of responsible investment. This results in the integration of environmental issues into investment decisions and the definition of the products to be offered. Having privileged relationships with its customers, SOLIDIS is committed to raising awareness among its customers on the best practices to adopt in terms of environmental and social management.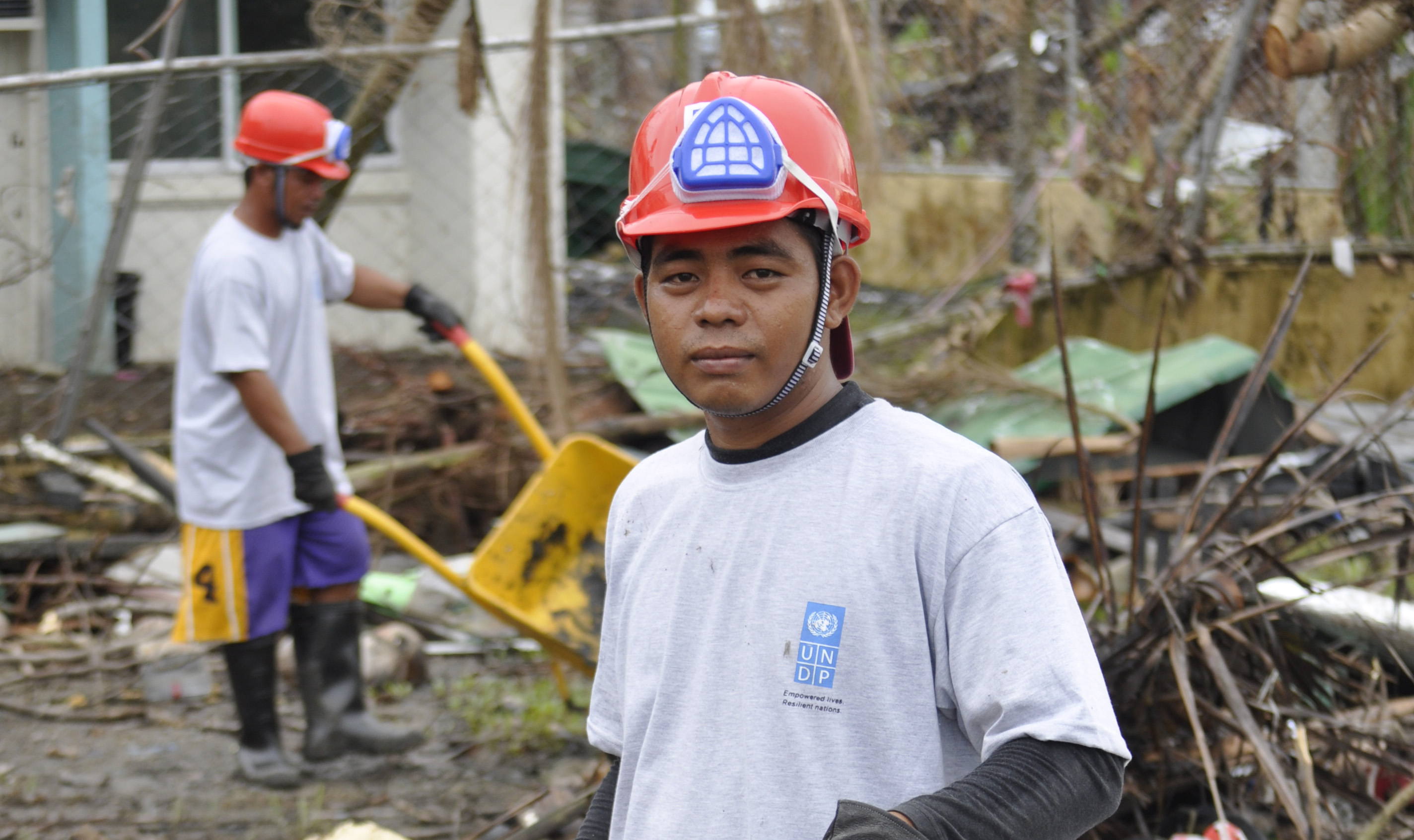 Our Customer Responsibility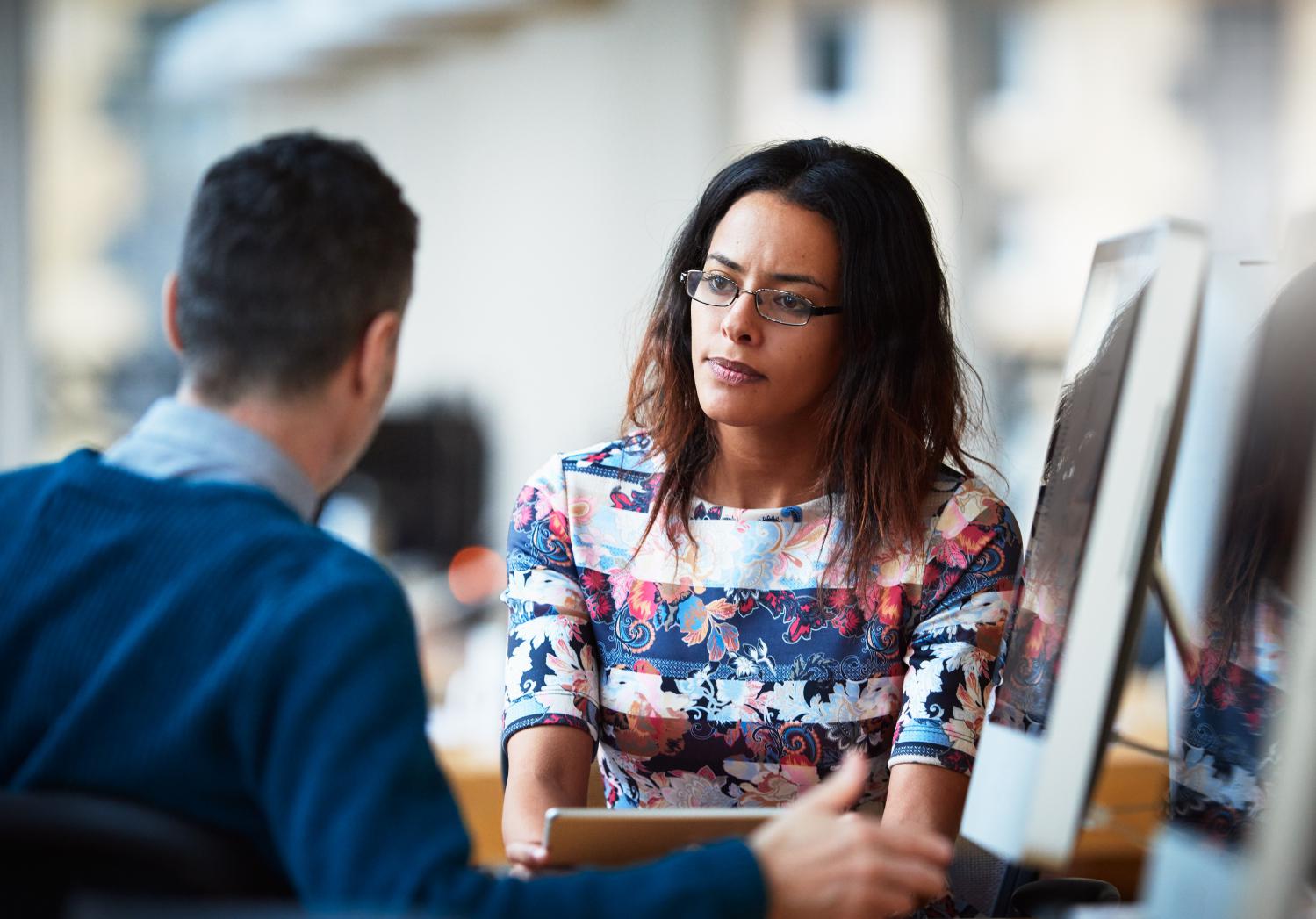 « Actor committed to economic and social issues »
SOLIDIS acts on all fronts so that the financing solutions offered are accessible to as many people as possible in the target market and reduce bank loan rates..
Our commitments are managed by the following key indicators:

Number of borrowers supported

Volume of credits granted

Amount of commitments granted

Our Economic Responsibility
« Partner of economic development in Madagascar »
SOLIDIS earns its reputation through its collaboration with its technical and financial partners as well as its customers. This collaboration requires a strong involvement of the entire leadership in the risk management process and the promotion of culture risk from the operational team to the partners / clients.