About Us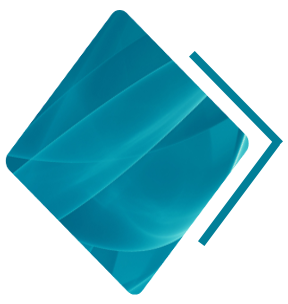 Our values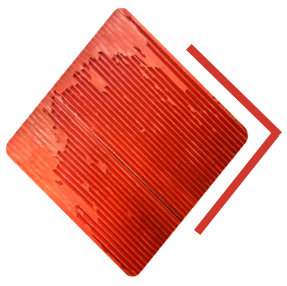 Our obligations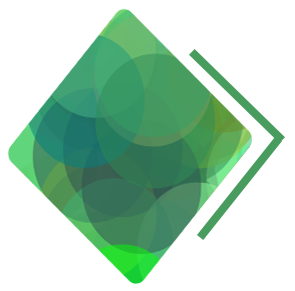 Our challenges
Our values
THESE VALUES REFLECT OUR CULTURE, CARRY OUR VISION AND ILLUSTRATE OUR COMMITMENT TO SUSTAINABLE MADAGASCAR SOCIO-ECONOMIC GROWTH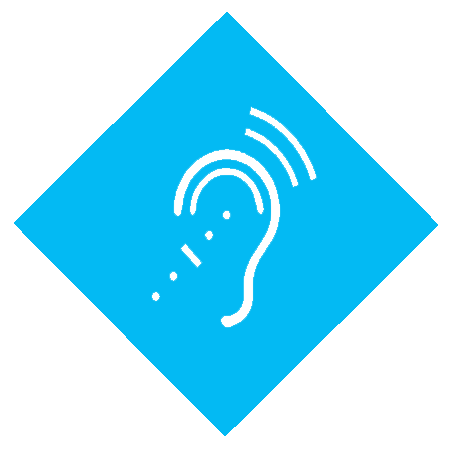 LISTENING
Building the value of SOLIDIS by relying on proximity and understanding the needs of our customers, employees and partners. Listening is expressed through the relevance of our development strategy and the establishment of lasting trust.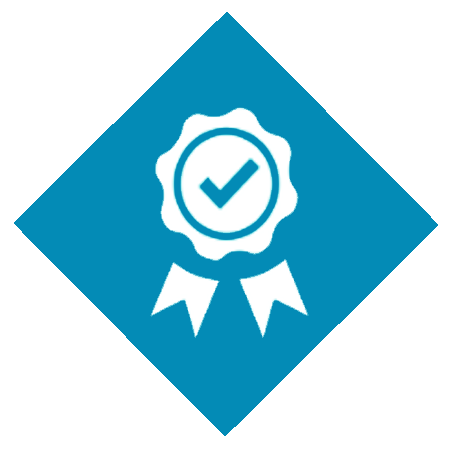 PROFESSIONNALISM
Our employees are fully committed to their daily work with the aim of providing the most appropriate answers to the needs of all our customers. Our professionalism implies a permanent training effort and a search for constant progress in qualifications, certifications and quality approach.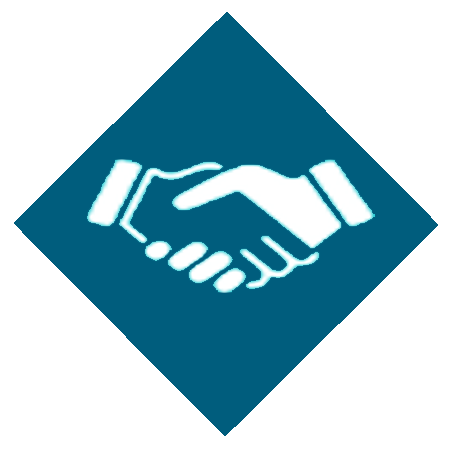 COMMITMENT
Based on the desire for active and sustainable support, we are committed to providing innovative solutions to contribute to the success of our stakeholders. Our commitment is reflected in our involvement in the achievement and realization of the ambitions of our customers and partners.
Our obligations
REACTIVITY
In order to achieve your project on-time, SOLIDIS is committed to provide a response as soon as possible for your guarantee.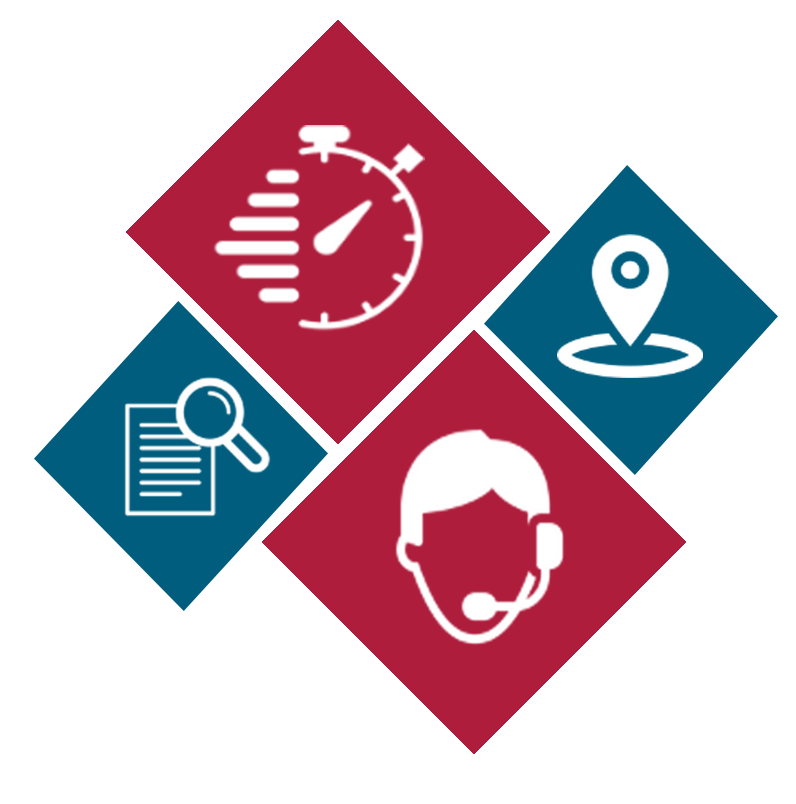 SUPPORT
SOLIDIS will work closely with you to help you with the financial procedures and will direct you to a support organization.
TRANSPARENCY
With the online simulator, you can evaluate your project, the nature and the amount of financing.
ACCESSIBILITY
SOLIDIS creates trust and facilitates your commercial exchange thanks to its easily accessible account managers.
Our challenges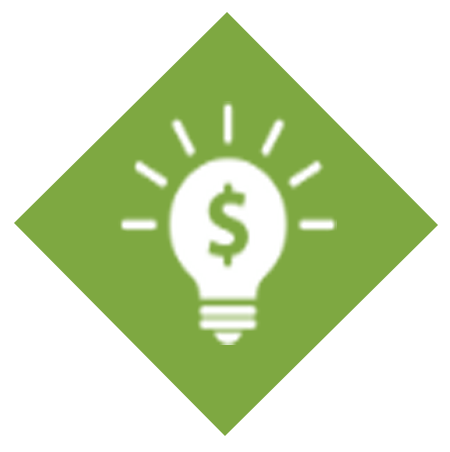 Opportunity accelerator
With our impressive support system, we strive to operate in a reactive and rapid manner for the growth of our clients and partners.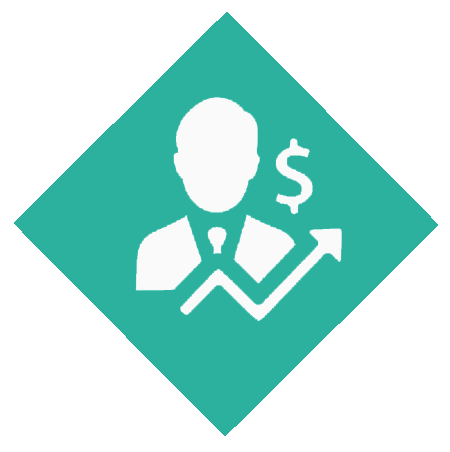 Major actor in all potential sectors
Based on the market evolution, including the risks of the potential sectors, we are willing to generate creative financing solutions to the needs of our stakeholders in order to aim at a promising growth of all potential sectors.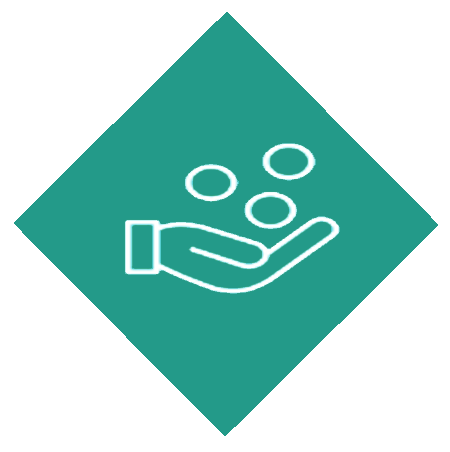 Key partner
Relationship-driven, we are deeply committed to creating and maintaining external collaborations, based on willingness to actively and sustainably support.