HOW DOES SOLIDIS WORK ?
PROJETS EN TÊTE?
Innovation au développement? Vous voulez donner vie à vos idées? Et vous avez besoin de financement pour le(s) concrétiser?
DES DIFFICULTES?
Partenaire des banques et IMF, SOLIDIS vous accompagne dans la réalisation de vos projets par des solutions de garanties et financements
ECOUTE
Ecouter attentivement les idées et cerner les besoins de l'entrepreneur, car il connait son domaine d'activité
ACCOMPAGNEMENT
Guider le chef d'entreprise dans le développement de sa stratégie est nécessaire pour lui apporter un large choix de solutions de financements
CHECK-LIST
- Informer l'entrepreneur sur les documents nécessaires pour analyser son projet
- Vérifier les documents remis
ETUDE PRELIMINAIRE
Première analyse des documents reçus
SUIVI
Suivre l'avancement des opérations
ENGAGEMENT
Faire en sorte que les projets évoluent dans le temps pour créer une relation de confiance et des résultats
Previous
Next
ANY PROJECTS IN MIND?
Innovation or development? Do you need financing to bring your ideas to life?
ISSUES?
As a bank and MFI partner, SOLIDIS can help you carry out your projects by providing you with guarantee and financing solutions
LISTENING
Listen carefully to the ideas and identify the needs of the entrepreneur, as he knows his field of activity
SUPPORT
It is necessary to guide the entrepreneur in the development of his strategy in order to provide him with a wide choice of financing solutions.
CHECK-LIST
- Let the entrepreneur know about the documents required to analyze his project Let the entrepreneur know about the documents needed to analyze his project
- Check the submitted documents
PRELIMINARY ANALYSIS
First analysis of the received documents
FOLLOW-UP
Follow the progress of the operations
COMMITMENT
Ensure that projects progress over time to create trust and results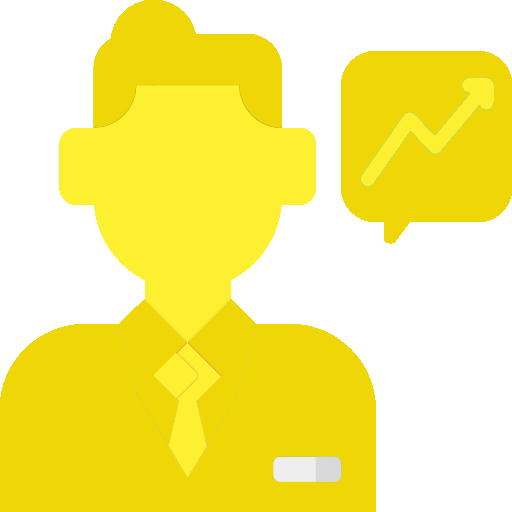 +
10.000
Supported companies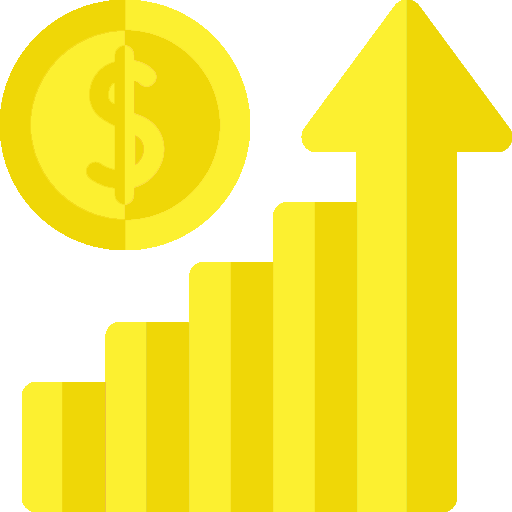 446,1
billion in guaranteed credits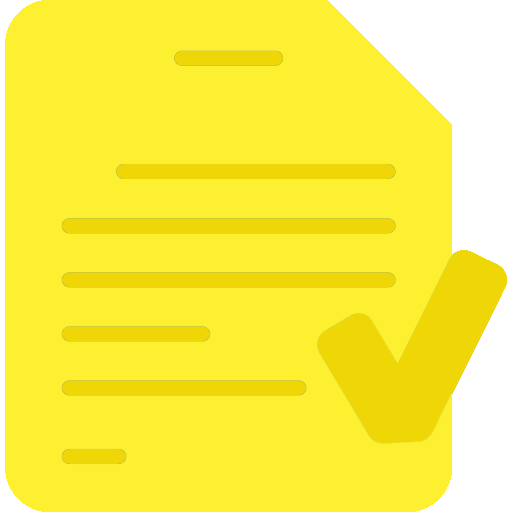 24
Signed agreements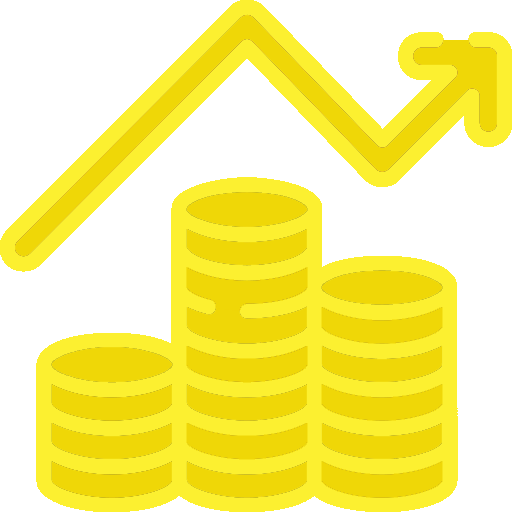 +
70
billion Ariary of managed funds