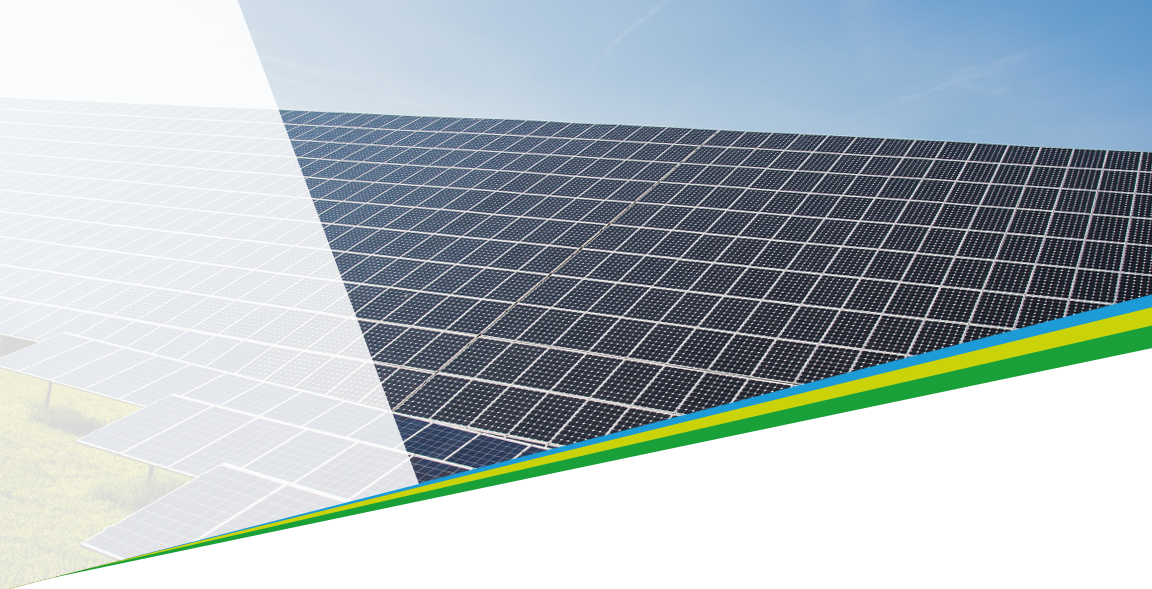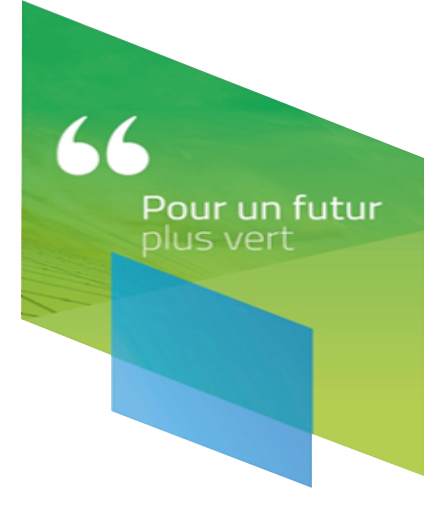 Financé par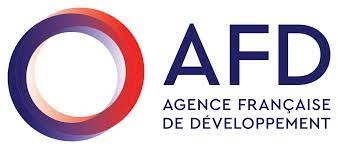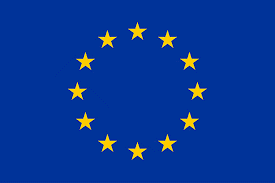 Mis en oeuvre par
BURGEAP - SOLIDIS - GRET

SUNREF, AFD's GREEN FINANCE label

---
Saisir les opportunités de la transition écologique
Face à l'ampleur des besoins énergétiques et des enjeux environnementaux à Madagascar, SUNREF est conçu pour aider les entreprises du pays à saisir les opportunités créées par la transition écologique. Ce programme innovant financé par l'AFD et l'Union européenne fait partie d'une vaste initiative qui a été développée par l'AFD afin de mobiliser les banques publiques et privées dans les pays partenaires, permettant de financer les investissements de la transition énergétique et écologique des entreprises du secteur privé.
This transition to greener growth constitutes a significant potential for economic development through the emergence of numerous opportunities for companies in the fields of :
Control of energy.
Sustainable management of natural resources.
Environmental protection.
What is SUNREF Madagascar ?
---
SUNREF Madagascar includes a specific and innovative financial offer and technical support :
A line of credit made available to partner banks, with privileged partnership conditions for the financing of green investments.
Technical assistance for companies and banks to support them in :
* Identification of investment opportunities in the targeted areas.
* Setting up and monitoring investment projects and selecting the most suitable technologies
* Tailored assistance depending on the size and complexity of the project.
In Madagascar, the financing of this green growth represents a major challenge to which the French Development Agency (AFD) contributes, with SOLIDIS, a financial institution providing guarantees to Malagasy SMEs, which is in charge of the deployment of the technical assistance program as project manager starting in January 2021 and for a scheduled period of 3 years.
What are the Objectives?
---
Green finance as a competitive lever
The SUNREF Madagascar program aims to :
Support the process of access to bank financing for businesses.
Reduce obstacles to the development and financing of renewable energy, energy efficiency and environmental performance projects.
Strengthening the competitiveness of companies, especially SMEs.
Developing a sustainable energy market.
Improving energy security.
Build the capacity of stakeholders (companies, professional associations, sustainable energy development agencies, ministries, partner banks, etc.) in the sustainable energy and environment sector.

Green investment examples from SUNREF programs
---
Energy production: solar photovoltaic, wind, hydroelectric and biomass mini-power stations for the company's needs and/or for resale, …
Food industry: solar dryer, improvement of the performance of the cold network and solar refrigeration, improvement of industrial processes, …
Hotels: low consumption lamp, water heater and solar panel, efficient lighting and air conditioning system, …
Agriculture: solar pumping for irrigation, solar production, biomass plant from residues, agro-ecology,...
Industry: efficient furnace(s), efficient motor(s), speed variation...
Commercial buildings: improving energy performance (insulation, lighting, air conditioning), …)
Building(s) for residential use: solar thermal installation for domestic hot water, photovoltaic installation, …
Environment: waste recovery, methanization, sanitation, protection of biodiversity, etc.
For any request for information relating to Technical Assistance :
burgeap.mg.at.sunref@groupeginger.com
---
Technical Assistance Coordinator
Samir BELRHANDORIA
s.belrhandoria.ext@groupeginger.com
---
For further information relating to the program:

SUNREF Madagascar Project Coordinator:
Aina RAFELIARISOA
sunref.at@solidis.org
---
Pour suivre les actualités du projet, suivez-nous sur Facebook :